#Travel Friendly Airbnb and Guest House - Vacationing in #Accra and looking for an Airbnb to stay? We Got You! Vacation rentals in Greater Accra Region Whatsapp +1 747 4779581 @Charlesfrize
This is important because it relates to #AburibotanicalGardens #Senchi #TravelTours #KakumNationalPark #KwameNkrumahMemorialPark #WliWaterfalls #ElminaCastle #VisitGhana #AccraAccommodation #Africandiaspora
Banku
Banku Recipe With Hot Pepper And Fish
Banku is a staple Ghanaian dish which is cooked by a proportionate mixture of fermented corn and cassava dough in hot water into a smooth, whitish consistent paste. It is a carbohydrate starchy food. Banku is made from a mixture of maize and grated cassava tuber. 
Served with soup, stew or a pepper sauce with fish. It is mostly preferred by the people of the Southern Regions of Ghana; the Ewe tribe of the Volta Region, the Fante and the Ga tribe but also eaten across the other regions in Ghana. Banku is found throughout Ghana, and is one of the main foods enjoyed by all tribes in the country.
We Are Helping 1000 Businesses Get Online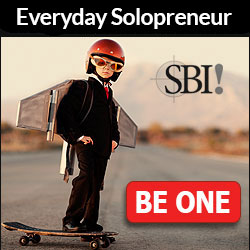 Preparation

Mix corn dough in water and knead.

Add cassava dough and finely mix.

Sieve the mixture to remove chaff.

Put on fire and gently stir mixture.
Stir harder when it thickens to avoid lumps.
Mould into a ball when achieved a fine paste like substance.
Ingredients:
Water

1 cup grated or blended Cassava/Yuca
3 cups of Corn Flour or Ground Maize
In place of the Corn Flour and Cassava you could opt for the Banku Mix found in most African Stores

Process:
Fermentation:

mix the cornflour and grated cassava with just enough terpid water to dampen and mix well.

Cover the container with a clean cloth and allow to stand in a warm place for 2 to 3 days. (In cooler climates it may take up to 4 days to ferment.) When properly fermented the mix should have a slightly sour aroma similar to that of rising bread).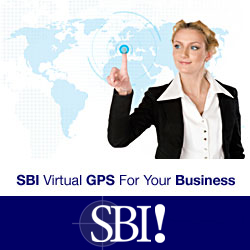 Making Banku:

Knead the fermented dough with your hands until it is thoroughly mixed and slightly stiffened. Bring 8 cups of water to boil in a pot. Slowly add the fermented dough to this and cook on a low simmer for 20 minutes or more, stirring constantly and vigorously. The banku will become thick and stiff.  When ready, form the banku into serving-sized balls
When preparing banku make sure the maize ferments before cooking.  The following items are needed When preparing banku and hot pepper

How to prepare the fermented cornmeal dough

In a large container combine the corn flour with just enough warm water to dampen all of it. Make sure it mixes well. Cover the container with a clean cloth and set it in a warm place.
Fermentation may take longer than two days, especially in cool climates. The flour should ferment before cooking. When it is properly fermented, it should be slightly sour, but not unpleasant. And once the fermented dough is ready you are ready to prepare your banku.
STEP1

With a pot large enough, bring one cup of water to boil. Add the fermented dough very slowly. Cook for 20mins or more, constantly stirring and vigorously. The banku should become thick and stiff.

STEP2

Gently add water as necessary, if it becomes too dry.

STEP3

Serve the banku into serving-sized balls

STEP4

Prepare your fresh fish by taking out the gills and removing scales. Put another pot on fire, pour oil into the pot and heat the oil on a medium-high and begin to drop fish into the oil by frying it.
STEP5

Prepare your hot pepper in the meantime by grinding the pepper, tomatoes and onion together. Add salt or condiments to the mixture

STEP6

Empty the mixture into a bowl and slice onions into thin slice and garnish it on the mixture

Six to eight cups of corn (maize) flour or cornmeal (ground corn or ground maize), Pepper, tomatoes, onion, oil fresh fish and salt to taste.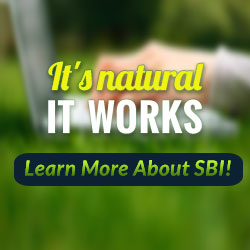 We Are Helping 1000 Businesses Get Online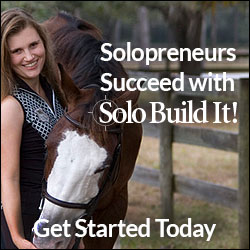 "C. Friedo Frize" copyright © 2009 - 2023
Myfoodfantasy.com
FrizeDynamics